How to Write a Children's Story
I think I'll write a Children's Story
I'll make it rude and very gory
I'll use good words like poo and bum
With worms that squirm inside your tum
How ice-cream really makes you smart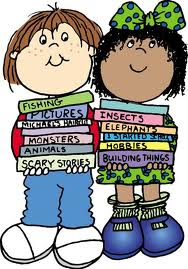 And how to throw a custard tart
How brothers really are a pain
And sisters drive us all insane.
Mums and Dads will all grow small
And rush to help us when we call
We'll tell them, "Now do this! Do that!"
We'll make them all wear silly hats
We'll be in charge and say what's what
And tie up Gran with granny knots
But then we'll be as good as gold
And she'll forgive us – she never scolds
Yes, I'll write a Children's Story now….
If only I could work out how.
Top          …..Next: Writer's Block